How to Win Business Awards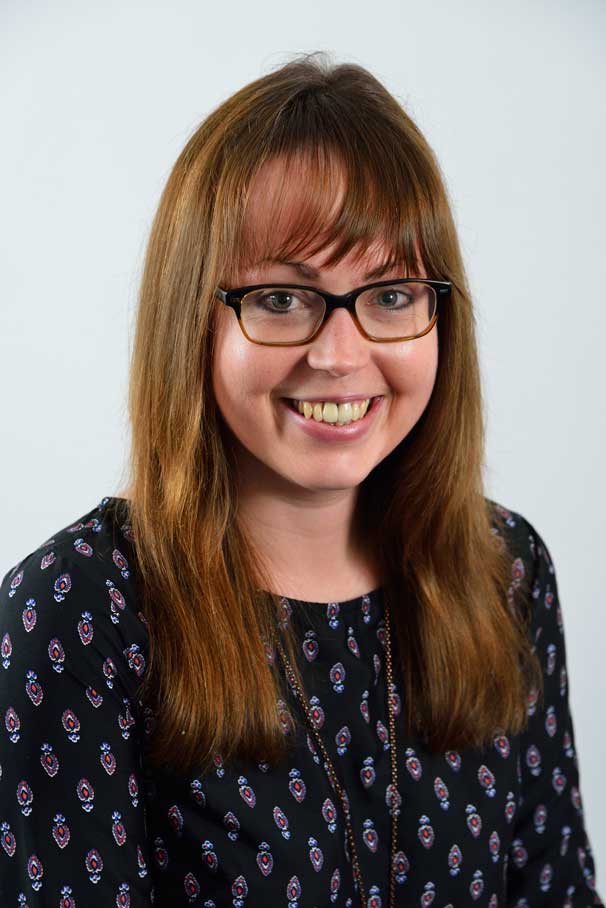 Principal Consultant, Boost Awards
How to win business awards
Okay, so you've achieved something big within your business and now you want to shout about it – and rightly so. The extensive world of business awards awaits…but how do you ensure your entry makes the coveted awards shortlist, and gives you the best chance of proudly accepting a shiny new trophy?
At Boost, we know a thing or two about winning business awards; after all, it's what we help our clients to do on a daily basis. With that in mind, we thought we would share some invaluable insight into what we think separates the smashing from the sub-standard.
Do your homework
First things first – it may sound obvious, but no matter how little time you may find yourself with prior to entry deadline, read the instructions thoroughly before you do anything else. Rush into writing the entry and it's likely you will be caught out in terms of eligibility, criteria or word count further down the line (sometimes all of the above). As well as ensuring you've thought about these potential hazards, when you do start writing you will need to make sure you address every entry question in full without going off at a tangent. Break down the question into more manageable 'chunks' if that makes it easier for you to digest.  
Storytelling tips
When telling your story, remember to make it as compelling a read as possible. Judges often have to sit and wade through numerous entries, so make sure yours stands out for all the right reasons.
Though you want to 'set the scene' and engage the reader, it's important not to get too bogged down with laborious detail – remember, awards are as much for what you achieved as what you did, so try to balance the two. On that point, make sure your achievements are substantiated. For example, simply writing 'we achieved great results' with no actual results to back up this statement is just going to ruffle a judge's feathers, not to mention leave them with a lot of unanswered questions.
If your entry allows images, use them wisely. While it may be an effective way of preserving word count and breaking up text, badly used graphs, diagrams and photos can actually do more harm than good. Images can work wonders, but only if they make sense at a glance, add value and have a clear purpose. Make sure there's a reason for yours being in there.
Safety in numbers  
Even if you feel completely confident that you know the project/story in question, it always pays to interview as many other people as possible – ideally a senior sponsor, implementer and beneficiary. Not only will this ensure that you have the correct facts and figures, it may also bring your attention to an important point that could have otherwise been overlooked. On the collaboration point, try to find a truly independent reviewer; the judges are unlikely to know your industry, so it pays to get someone to read your draft submission who is equally objective. 
You be the judge
Once you have written your entry, you will more than likely just want to get it off your desk and over to the awards organisers. However, try not to be so hasty – a good technique is to sit back and imagine you narrowly missed the top spot. What could you have done better, and what would you do to get a few extra marks? You will be surprised how effective and worthwhile a bit of self-critiquing can be.
Positive post-submission steps
After submitting your entry, try and get judges' feedback later down the line – whatever the outcome. While sometimes hard to hear, such constructive criticism can be utilised to improve your initiative, strategy or your entry writing for next time.
Finally, having invested time and effort in writing a thorough award entry, it would be a shame not to get more bang for your buck. Find more awards to enter it into, be it local or international business awards, and get your story out there. An invaluable awards resource is provided completely free of charge by Boost Awards -Our UK Awards List and International Awards List feature over 3,500 business awards, organised by both country and region, as well as by industry sector. You can also sign up to free award deadline reminders so you will never miss a deadline again!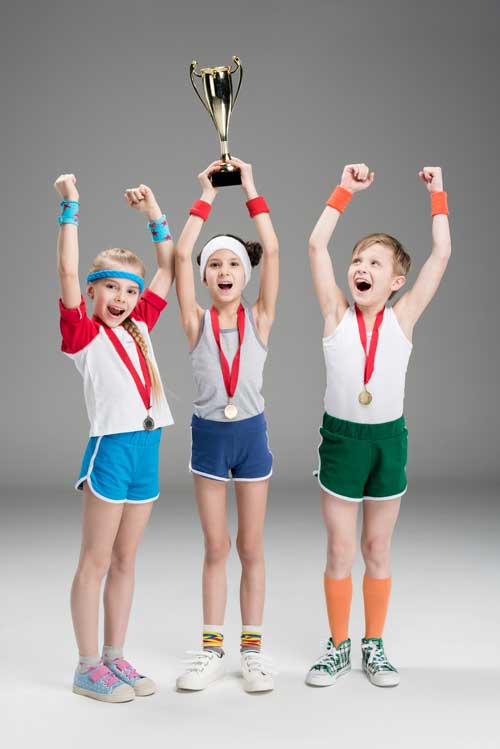 "…simply writing 'we achieved great results' with no actual results to back up this statement is just going to ruffle a judge's feathers…"
Boost – a helping hand entering awards
Hopefully the above tips and tricks will help you to move forward in your awards-entering journey. However, if you ever need help choosing the right awards to enter, evidencing your success, innovation and uniqueness, writing your award submission or preparing a presentation to judges, feel free to contact Boost Awards in the UK or the US. Boost is the world's first and largest award entry consultancy, having helped clients, from SMEs to Multinationals, win over 1,300 credible business awards. Increase your chances of success significantly – call Boost today for a no-obligation chat about awards. 

(C) These top tips are the intellectual property of award entry consultants Boost Awards
Looking for awards to enter?
Sign up for our free email deadline reminders to make sure you never miss an awards deadline.
Every month you will receive a comprehensive list of upcoming awards deadlines (in the next two months) organised by industry sector.