Awards News – The Latest From The World of Business Awards
The time has come – after months of planning, collating info, crafting your written submission and maybe even presenting to a panel of judges…it all leads up to the big day – the award ceremony! So, what can you expect at the event? Glitz? Glamour? Dad-dancing at the post-show disco? These come as standard! But to help you navigate through what else you can expect, here's a few insights:
read more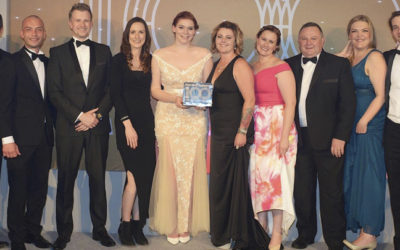 Okay, so you've achieved something big within your business and now you want to shout about it – and rightly so. The extensive world of awards awaits you…but how do you ensure your entry makes the coveted shortlist, and gives you the best chance of proudly accepting a shiny new trophy? Boost talk you through how to win business awards.
read more