Awards News – The Latest From The World of Business Awards

Winning high-profile business leader awards or coveted entrepreneur awards not only celebrates the fantastic work you do, it can elevate your professional profile – and that of your business. If you're a business leader that wants to be recognised as an influential voice in your industry, or an entrepreneur wanting to celebrate the business you've built – you should definitely consider leadership awards and awards for entrepreneurs. But where to start? Read our breakdown of the best business leader and entrepreneur awards.
read more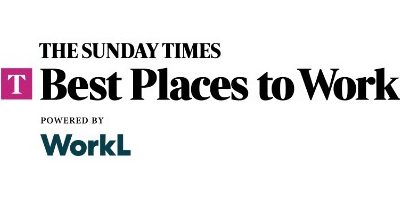 Do you want to gain essential business insight, hear your employees' voice and enter the Sunday Times hall of fame? Look no further than this newly launched workplace award programme – The Sunday Times Best Places to Work, Powered by WorkL. Find out what your employees think quickly and with minimal effort and compare yourself with other great employers.