Awards News – The Latest From The World of Business Awards
The time has come – after months of planning, collating info, crafting your written submission and maybe even presenting to a panel of judges…it all leads up to the big day – the award ceremony! So, what can you expect at the event? Glitz? Glamour? Dad-dancing at the post-show disco? These come as standard! But to help you navigate through what else you can expect, here's a few insights:
read more
Previous Awards News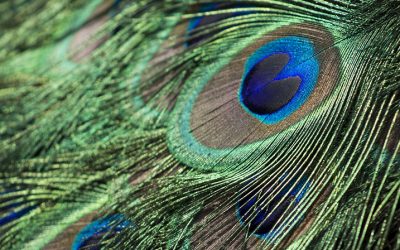 Entering Business Awards: Vanity or Sanity? With awards seemingly popping up all over the place, businesses could be forgiven for wondering just how valuable such a stamp of approval is.
read more